Denver offers a variety of living options ranging from modern apartments in bustling urban areas to sprawling suburban homes. Your choice of the community will depend on your lifestyle and budget. Here are the top six neighborhoods to consider when planning your move to the Mile High City.
1. Cherry Creek
Located in the geographical center of the city, the community is a mixture of dense urban development and residences. The neighborhood offers high-end condo and luxury townhome living. A one-bedroom apartment rents for around $1750, which might be attractive if you're single or retired. This place also surrounds you with high-end shops, bars, and restaurants. Cherry Creek Trail provides walking, running, and biking access to downtown.
2. Capitol Hill 
You'll want to live here if you work downtown and want the convenience of a short commute. Located east of the capitol building, you will find luxury high-rises mixed in with turn-of-the-century mansions. The neighborhood is full of impressive architecture, which can be easily explored on foot or by bike. The average cost of a family home is around $498,000, and a one-bedroom apartment rents for about $1500. The neighborhood attracts young professionals and those who want to be within walking distance of restaurants, bars, museums, and art galleries.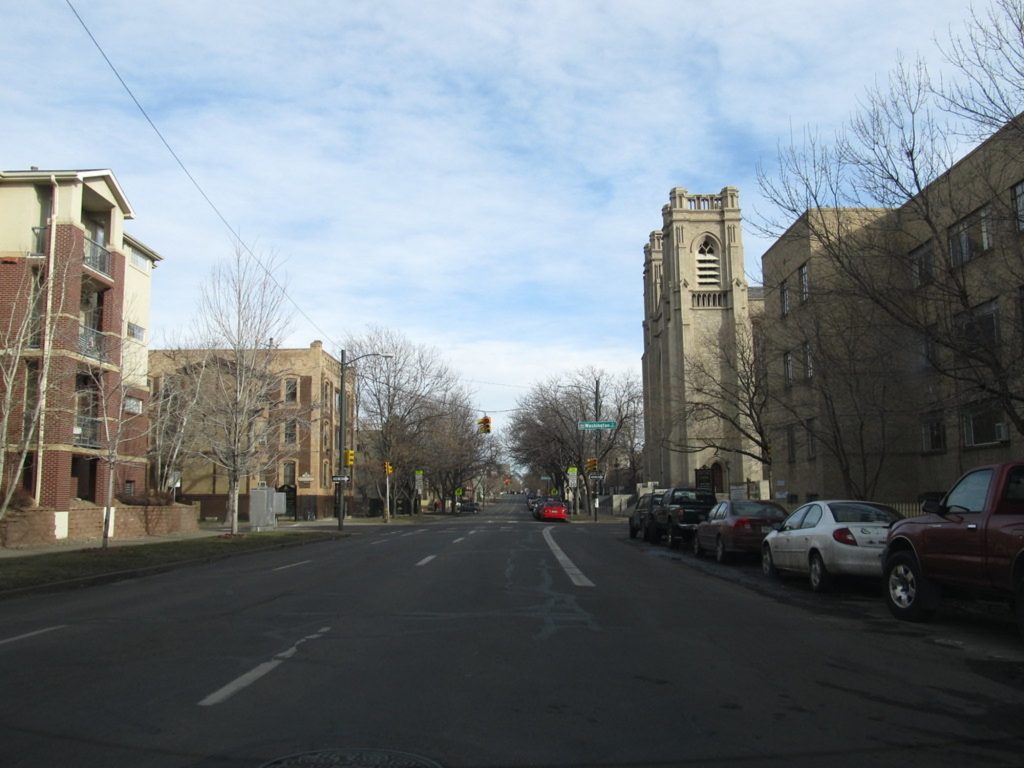 3. The Highlands
This quiet residential area is one of the most ethnically diverse in the city. Many Hispanic families and immigrants give this neighborhood culture and a vibe not found anywhere else in Denver. Besides, the residents recognized this area closest to downtown as one of the hippest neighborhoods in the country. You may appreciate the mix of affordable modern homes ($383,000 average cost) and apartments ($1800 average for one-bedroom). The neighborhood is known for its walkability, restaurants, farmers' markets, and street fairs.
4. Washington Park
This place is one of the most desirable areas in Denver. The pristine park consists of 165 acres of trees, lakes, and running paths. You'll find loads of restaurants, bars, and coffee shops. You'll also see a blend of quaint 1920s buildings and contemporary architecture. This neighborhood attracts families, singles, and fitness enthusiasts. The area has one of the best schools in the city.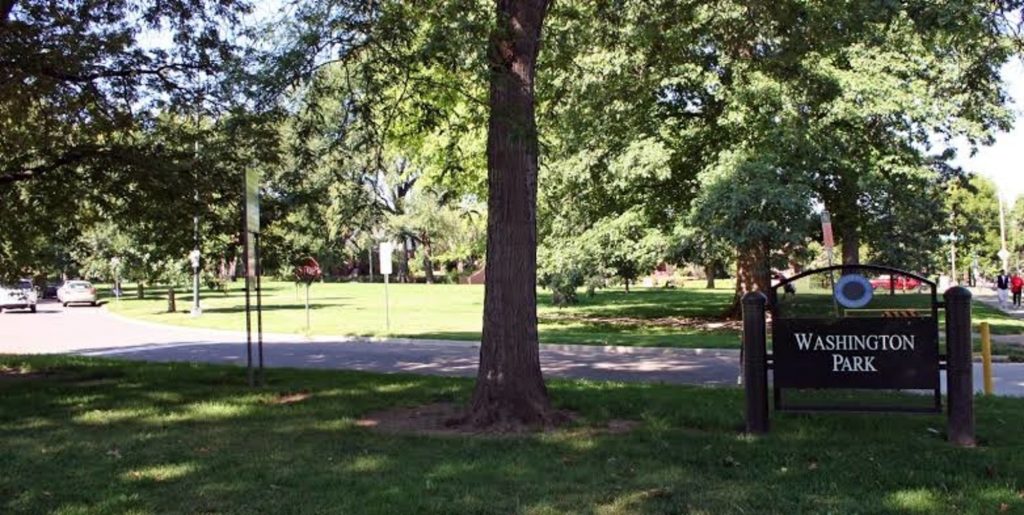 5. Five Points
This neighborhood is in the heart of the music scene. Audiophiles love this local jazz mecca, which offers affordable housing (average one-bedroom cost is $1780) in a mix of new apartments and historic buildings. There are lots of restaurants, breweries, tattoo parlors, and art galleries. Dubbed the "Harlem of the West," this is one of the oldest and most diverse neighborhoods in Denver. A recent revitalization is bringing this once struggling area back to life.
6. Stapleton
This park-strewn, quiet residential area is perfect for families. The newer development offers more affordable options than downtown with home costs averaging $469,000. At over 4,700 acres, it's the most significant redevelopment project in the United States. Continued development focuses on including lots of public spaces.