Making the big move to a new city can be nerve-wracking if you're moving by yourself. Fortunately, there are a few tips you can use to make moving alone to a new city more manageable.
1. Check out the area before you move.
When you're moving to a new area, it is best to be familiar with it beforehand, especially if you're relocating alone. Take a visit to your new city as it will help you get acclimated with the local culture and where you can locate everything.
2. Develop a schedule.
Not having a schedule is the last place you want to be before a move. There are plenty of considerations to keep in mind when you're moving. You should compile a list of everything that you need to do in advance of relocating. It includes packing, hiring a moving service, and finding a place to move.
3. Don't pack everything.
When you're moving to a new area, there can be an urge to pack everything you own. However, you won't have the time or resources to take everything along with you. If there are items you can't pack, an excellent way to put those items to good use is by donating.
4. Check your insurance.
Many insurance providers offer different premiums based on where you live. Before you move, be sure to contact your insurance provider. It will ensure that higher insurance rates do not blindside you once you move. 
5. Ask friends and family for help.
While you're still living in your current residence, you should try to ask your friends and family for help. Friends and family should be happy to help you get prepared for your moving endeavor.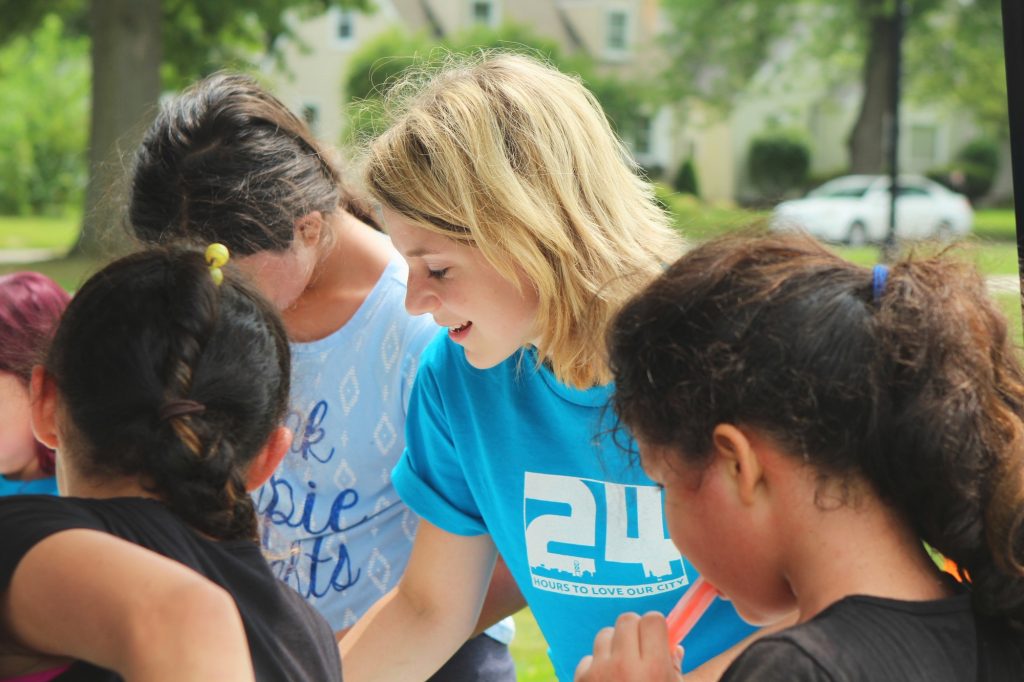 6. Set a budget.
One of the essential tips you should consider when you're moving alone to a new city is setting a budget. When you're relocating, costs can pop up left and right, leaving your wallet sparse. Make sure to calculate the costs to hire moving companies, renting or buying a new residence, packing supplies, and any other fees.
7. Change your address.
One of the simple moving steps that many people forget is changing their address. To change your address, go to your local post office or the USPS website. From there, you can register your new address. 
8. Enjoy your favorite local places one final time.
Finally, you should make sure to enjoy your favorite local attractions before you move. Make it a priority to visit your favorite local restaurant, shops, and attractions. By doing so will allow you to move to your new city on a high note. 
Hopefully, this article has offered you some valuable insight into tips you can use to make your move easier. If you're moving to a new area alone, follow these tips for a smooth transition into your new space.